Tampere Theatre Festival has plenty to offer to kids and families
29.7.2022
The main programme and the OFF Tampere programme include theatre performances that entertain both kids and adults.
As part of the main programme, Red Nose Company presents Frankenstein, a musical work that is inspired by Mary Shelley's horror classic. It reminds the audience that anyone can feel like a monster if they've ever felt different from others. Frankenstein will be performed in Finnish on Monday 1.8. at 19:00 and on Tuesday 2.8. at 13:00 and once in English on Tuesday 2.8. at 15:00. Age recommendation 5+. Read more about Frankenstein.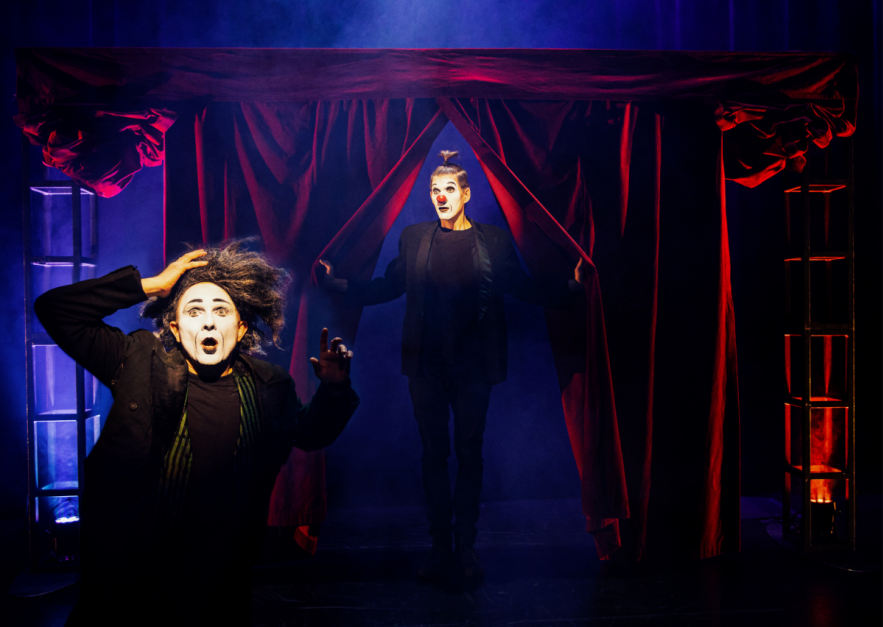 The OFF Tampere programme includes three performances suitable for families (performed in Finnish):
The Mouse and the Great Adventure
Read more about the OFF Tampere programme.