World Without Us – When we are gone
9.8.2017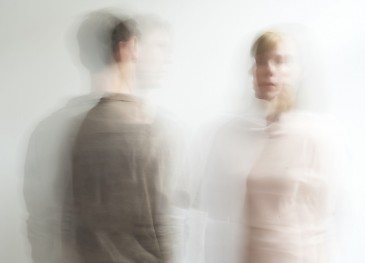 Award-winning Belgian theatre group Ontroerend Goed comes to Tampere Theatre Festival with its impressive performance, World Without Us. The group is known for productions which provide intense experiences constructed in reality.
World Without Us tells a story of a world in which humans are no longer significant: when power stations cease to produce electricity, and animals break free, nature is in charge again, and in the course of time – there is nothing left of our civilization.
The performance provokes thoughts about the world but also humanity and what a human does to the world.
The director and one of the scriptwriters of the performance is Alexander Devriendt, the art director of Ontroerend Goed.
According to Devriendt there were several reasons to do this performance.
"One of them was that we don't often appreciate what we have until we have lost it."
Devriendt says that it's typical for humans to think about the apocalypse. He believes that there have always been different kinds of beliefs about the end of the world.
"During the production of this project I did lot of thinking exercises where I had to think the scenario of our doom completely trough. Because someday we will all be gone – whether it's sooner or later."
World without Us is a monologue which goes on with an anonymous voice. The director says it was important for him that the voice doesn't specifically belong to a man or a woman. That's why there's both a man and a woman who take turns narrating the performances. Karolien De Bleser narrates the monologue in Tampere Theatre Festival.
"I can't imagine having done it any other way. I was first toying with the idea of no one narrating it at all. Yeah, it seemed impossible, but the idea is still a little bit there", says Devriendt.
Devriendt tells that a lot of background work was done for the performance: they watched documentaries, read books, and interviewed researchers, and even firemen and a pilot. It was important for the working group that the performance is truthful.
It can be said that the performance sketches a dystopian future, which awakes the desire to live on after death, and leaves behind a reminder of who we were.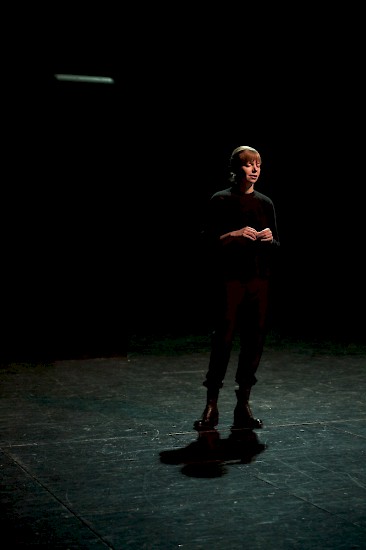 World without us in Teatterimonttu on Wednesday 9th of August at 19.30 and Thursday 10th of August at 17.00, performed in English
Text Eveliina Suuniitty
Translated by Eveliina Suuniitty & Salla Raittinen
Interview by Minna Hemmilä
Photos Sarah Eechaut