The Festival opening ceremony will be held as usual on Tuesday 2.8. at 12
21.7.2022
Welcome to celebrate the opening of Tampere Theatre Festival at Laikunlava (Puutarhakatu 1)!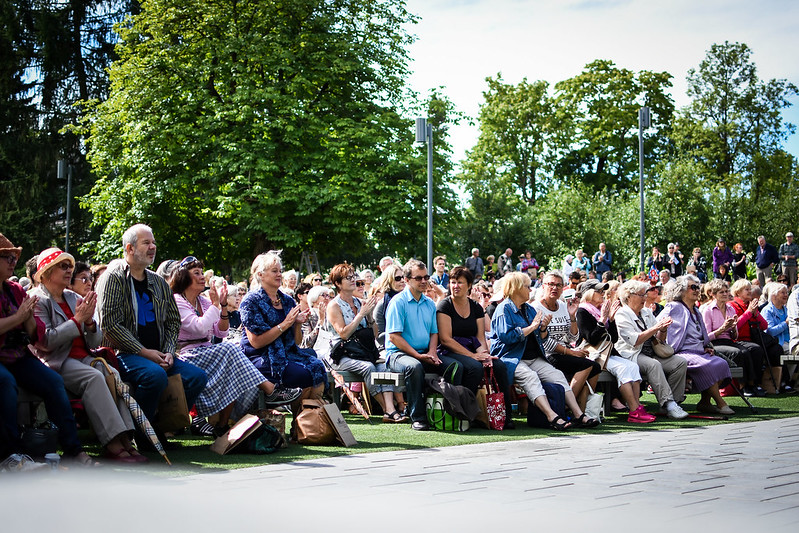 The event will be hosted by actor Elisa Piispanen, and the opening greetings to the festival folk will be brought by the secretary general of KULTA ry, author Rosa Meriläinen. The artistic team of the Festival will also speak at the event, and the Ida Aalberg foundation will present its acting award.
The opening ceremony will provide excerpts from this year's Festival programmes. Dance theatre MD will perform their piece Iglu, Circul Ruska Festival | Akropatit will bring to the stage their circus performance called MUIAT, and Teatteri Vanha Juko will offer a musical taste of their performance belonging to the TLab programme, Why Don't Humans Have Tails?.
Duration: approximately 1 hour.