OFF Tampere fringe programme is out now!
2.7.2021
Tampere Theatre Festival's OFF Tampere fringe complements the festival programme with various performances during 2–8 August. The programme consists of 28 different performances and events, many of them free of charge. 

This year one of the highlights is the 15th Circus Ruska Festival that featuring the gems of Finnish circus arts on a four-day festival at Pakkahuoneenaukio. OFF Tampere programme also presents many performances of the local professional theatres, independent performing groups and visitors from Joensuu and Helsinki!

See the full programme here:
​https://www.teatterikesa.fi/en/programme/off-tampere/

Please note, that due to current Covid-19 situation, changes in the programme are still possible.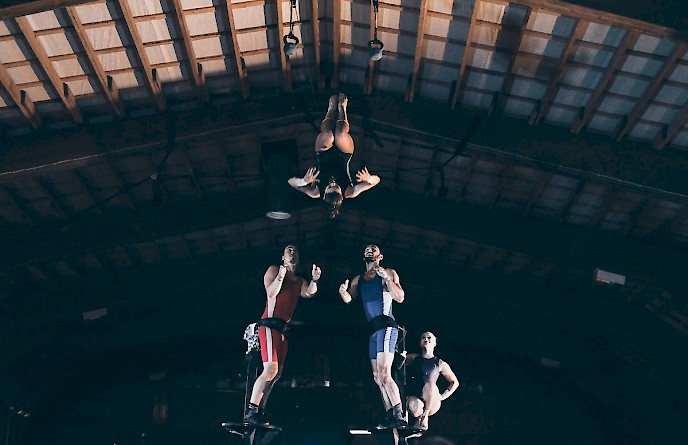 Photo: Circus Ruska Festival 2021: Arctic Ensemble, photographer Otto Laine