The Vikings "Showbattle" K18
The Vikings "Showbattle" K18
– wine vs. beer paired with food
Even in the Viking Age, people knew how to combine different drinks with different dishes. Do you already have an opinion on which, beer or wine, is a better accompaniment to food? Do you think your opinion is going to change after this tasting?
A playful competition where wine and beer compete for the opinions of the guests.
Tasting both wines and beers and comparing how they go together with different dishes.
---
Professionals in the field guide you to the "battle"
Joni Soininen in the colours of the Servaal wine house.
Jyri Mäkinen defends the glory of beer.
Saloniemi Cheese Farm and Harald create the setting for the delicacies.
---
Secure your place and buy your ticket in advance from Harald's online shop.
Menu
Tasting includes 3 wines, 3 beers,
A snack platter (2 different cheeses from Saloniemi, a wild boar sausage, an overcooked ox and a piece of Saloniemi toffee)
Unfortunately no vegan version available. For vegetarians, double cheese, no meat.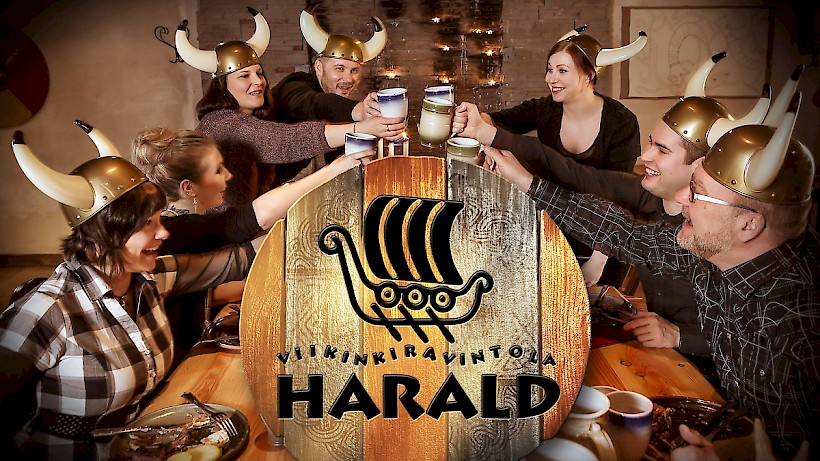 | Viikinkiravintola Harald
Hämeenkatu 23
Tickets from the door 20 € | advance 18 €
K18