The power of imagination in creating your own life
The power of imagination in creating your own life
-workshops and a stand-up performance
At the Centre for Spiritual Growth, Valossa, The power of imagination in creating your own life - workshops at 18 and 20.30, guided by Katja Ruuskanen. The workshop will explore the power of your own mind and imagination and how to use them consciously to create the things you want in your life. Duration 15 min.

Stand up show at 19.15, Katja Kalliosaari. Duration10 min.
There is capacity for 20 people for the workshops and presentation, so please come early.
In between workshops we will be doing
Clear-Sighted mini-readings
about your energy field,
15 min/price 10€.Directions for arrival:
Rautatienkatu 15 C 71, apartment building at the intersection of Rautatienkatu and Satakunnankatu (blue balconies). Valossa is located in the office wing at the end of the courtyard, marked 5C. The lower door has a buzzer, the space is on the 1st floor.
More information about the organiser:
Valossa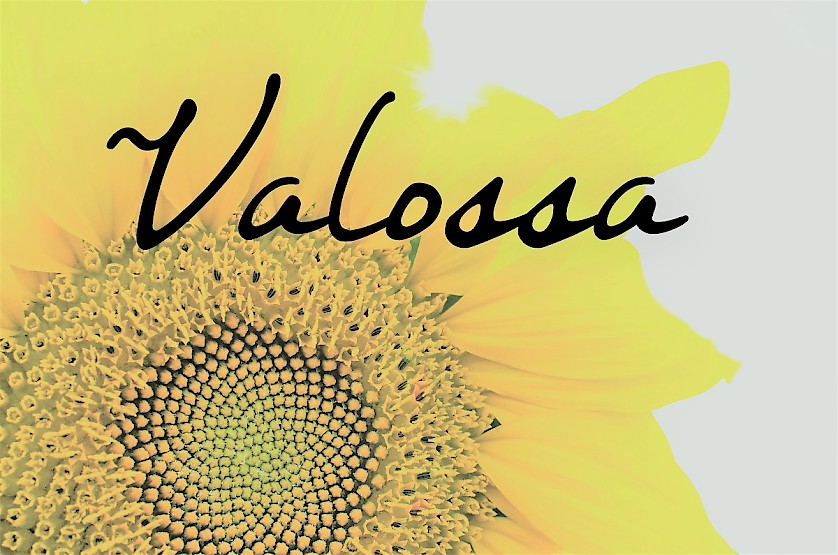 | Valossa
Rautatienkatu 15 C 71
Free entry | Mini-readings 10 €/15min
Thu 10.8. 18.00

Thu 10.8. 19.15

Thu 10.8. 20.30

Thu 10.8. 21.00
Valossa is open from 17.30–22
The workshop can accommodate a maximum of 20 people. In between workshops mini readings about your energy field, duration 15min, price 10 €.