Nocturnal Happening sauna run and public saunas
Nocturnal Happening sauna run and public saunas
Pispala sauna association
On the night of Nocturnal Happening sauna will be hot at Rajaportti. There will also be a traditional sauna trip by bus to different saunas.
The sauna tour will be transported by a chartered bus. Departure and return from the Rajaportti sauna. The next destination after Rajaportti is the sauna at Nekala siirtolapuutarha. The other saunas involved will be confirmed later. 
The price of the sauna will be announced later.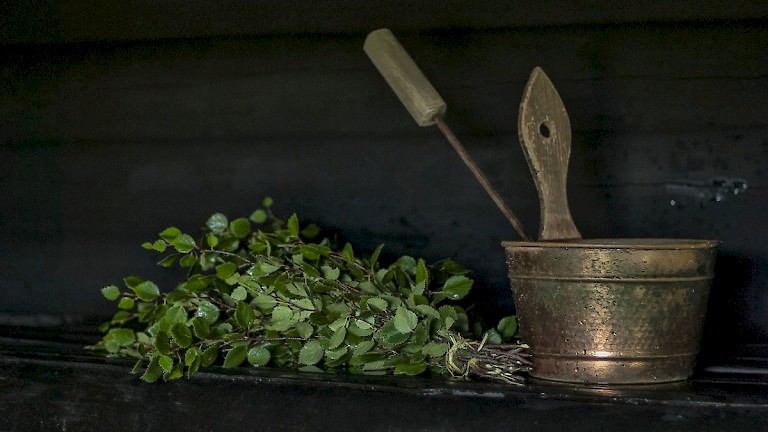 | Rajaportin sauna
Pispalan valtatie 9
Starts around 16.00 return around 23.00