On the trail of crimes K18
On the trail of crimes K18
Champagne and stories with crime writer Heidi Holmavuo.
Heidi Holmavuo, (b. 1983) is a crime writer and crime journalist.
Perhaps Heidi's best-known work is the bestseller Karhuryhmä (2019), which was a bestseller for two years (2020, 2021). She has also written and edited numerous crime programmes for television.
Heidi, who writes content for Otava and Docendo, has also written numerous crime books and worked as a multimedia journalist for Iltalehti, focusing on crime news... The crime documentary series Vaiettu Murha (A Murder in the Making), based on the book, was presented at C MORE in spring 2023. A theatre version of the book is also in the works and will premiere at Kemi Theatre in November 2023. Heidi is responsible for the script of the play.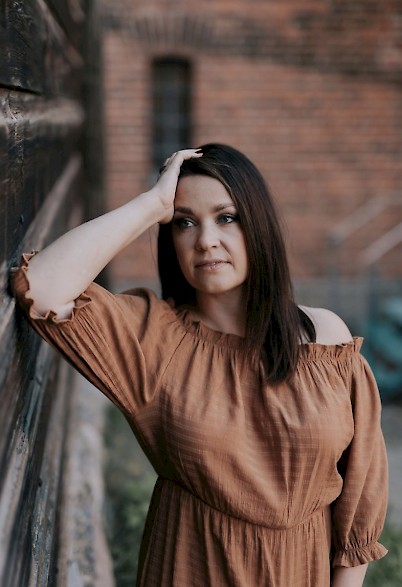 | Champagne Bar Sante
Hatanpään valtatie 2
Free entry
Duration 45min
K18