Nocturnal Happening at Lenin museum
Nocturnal Happening at Lenin museum
Free admission to the Lenin Museum from 18.00 to 22.00 on the night of Nocturnal Happening, 

Dj OeR will accompany the museum visit with Soviet hits from 18.30-21.30.

The Lenin Museum tells the story of the shared history of Finland and the Soviet Union from the early 20th century to the fall of the Soviet Union and Putin's Russia. The museum is part of the Workers' Museum Wersta. The Lenin Museum stands for democracy and human rights and condemns Russia's invasion of Ukraine.
Visit the Lenin Museum website.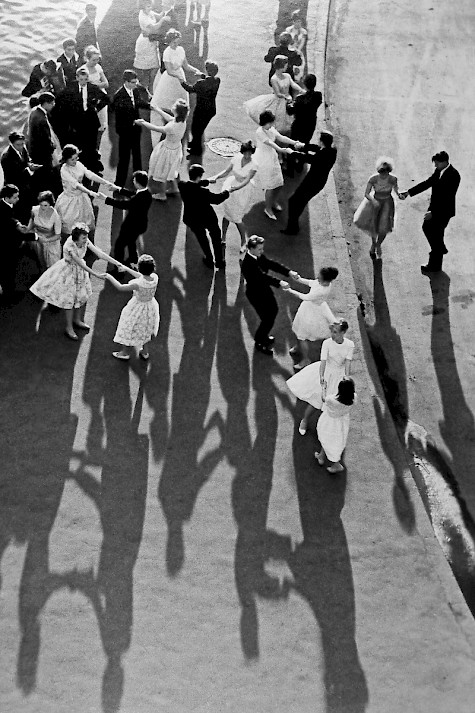 | Lenin museum
Hämeenpuisto 28
Free entry
Thu 10.8. 18.00

Thu 10.8. 19.00

Thu 10.8. 20.00

Thu 10.8. 21.00