Late night shopping by DesignOnTampere
Late night shopping by DesignOnTampere
The DesignOnTampere association publishes a curated map of the most interesting destinations in the city center. Including stores, cafes, galleries, museums and event venues.
On the Great Nocturnal Happening, the locations on the map are open until 20:00!
Check the included items on the DOT website!
The map is widely distributed around the city, e.g. at the train station, Finlayson and on the 4th floor of Sokos. It can also be found online at https://designontampere.com/kartta/.
You can also find us on social media @designontampere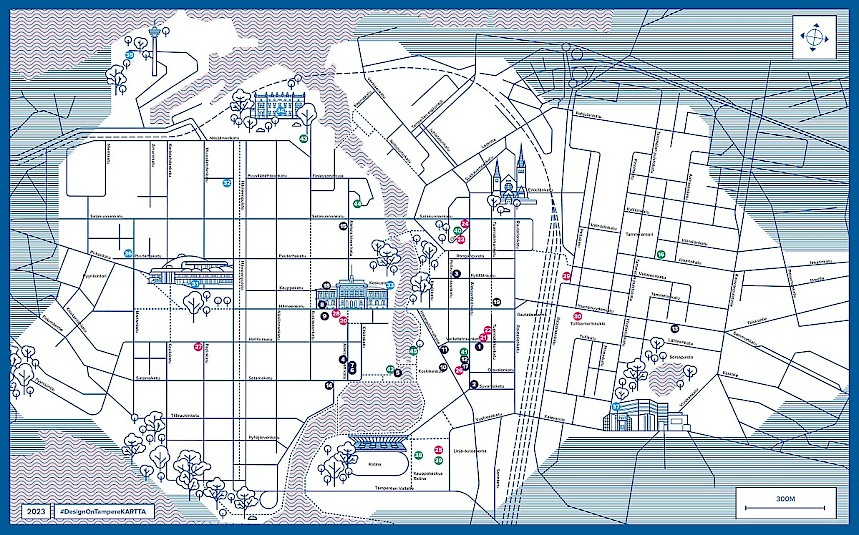 | City centre
See the detailed addresses of the shops in the link
Thu 10.8. 16.00

Thu 10.8. 17.00

Thu 10.8. 18.00

Thu 10.8. 19.00
Shops open until 20.00