Artteli on Anarhia
Nocturnal happening of Artteli will see and hear energetic, socially conscious music. The focus is on community and musical freedom. Attitude and knobs to the southeast!
Programme:
17.00-17.40 .338.
18.00-18.40 Kiertolaki
19.00-19.40 Hautaustoimisto
20.00-20.40 Kopli Sheik
21.00-22.00 Degenerados plays Eskorbuto
Follow us in social media @kumppanuustaloartteli
Accessibility: all the events will be on the first floor, with no stairs (low threshold in some places). On the same floor there is a low-threshold toilet, which also serves as a toilet for disabled people. Our toilets are gender-neutral.
Read more about our accessibility 
www.artteli.fi/tilat-ja-varaukset
We will follow the principles of a safer space at the event.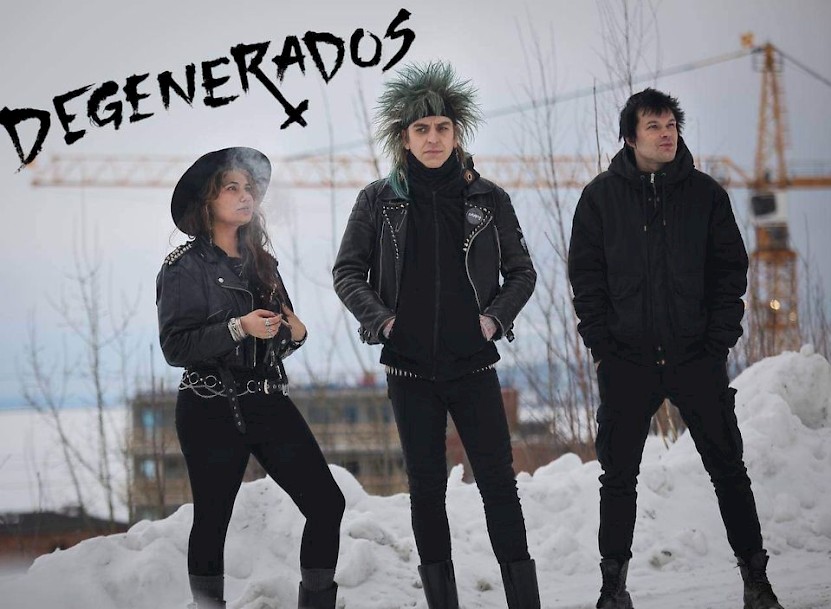 | Kumppanuustalo Artteli
Mustanlahdenkatu 22
Free entry
Thu 10.8. 17.00

Thu 10.8. 18.00

Thu 10.8. 19.00

Thu 10.8. 20.00

Thu 10.8. 21.00
For more information on the programme, see the text
The event has no age limit and is substance-free