MURROSKAUSI – Theatremakers Speak Up
MURROSKAUSI – Theatremakers Speak Up
ntamo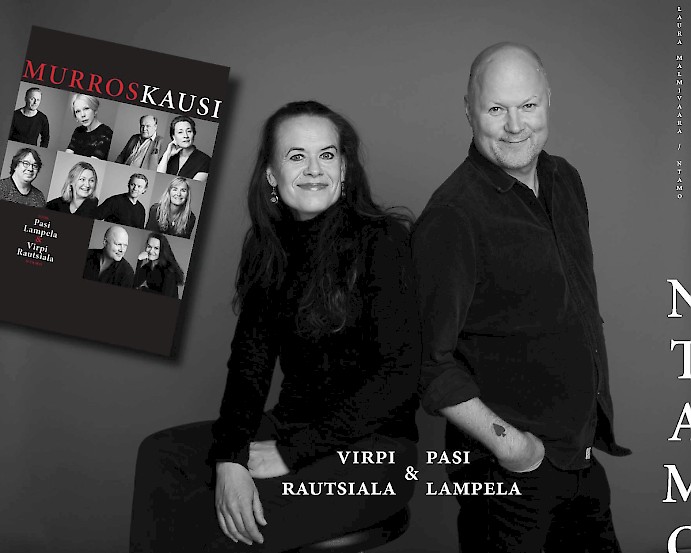 Discussion Event
ntamo
MURROSKAUSI (engl. BREAKING THROUGH) is a book of 11 professional perspectives into what drama is about and how does it fare in today's society. The editors and stars of the book are present – welcome!
Event is free-of-charge and open to everyone.
ONLY IN FINNISH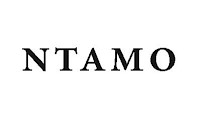 ---
Address: Hämeenkatu 14B
Venue is partly accessible.
Kulttuuriravintola Kivi
Duration 1h 30min